Ecological, elegant, modern.

---
Immerse yourself in a harmonious, welcoming and relaxing environment. Microbond® makes it possible. It is the cementitious overlay capable of giving your spaces the positive energy that only a natural, bespoke and ecological material can do.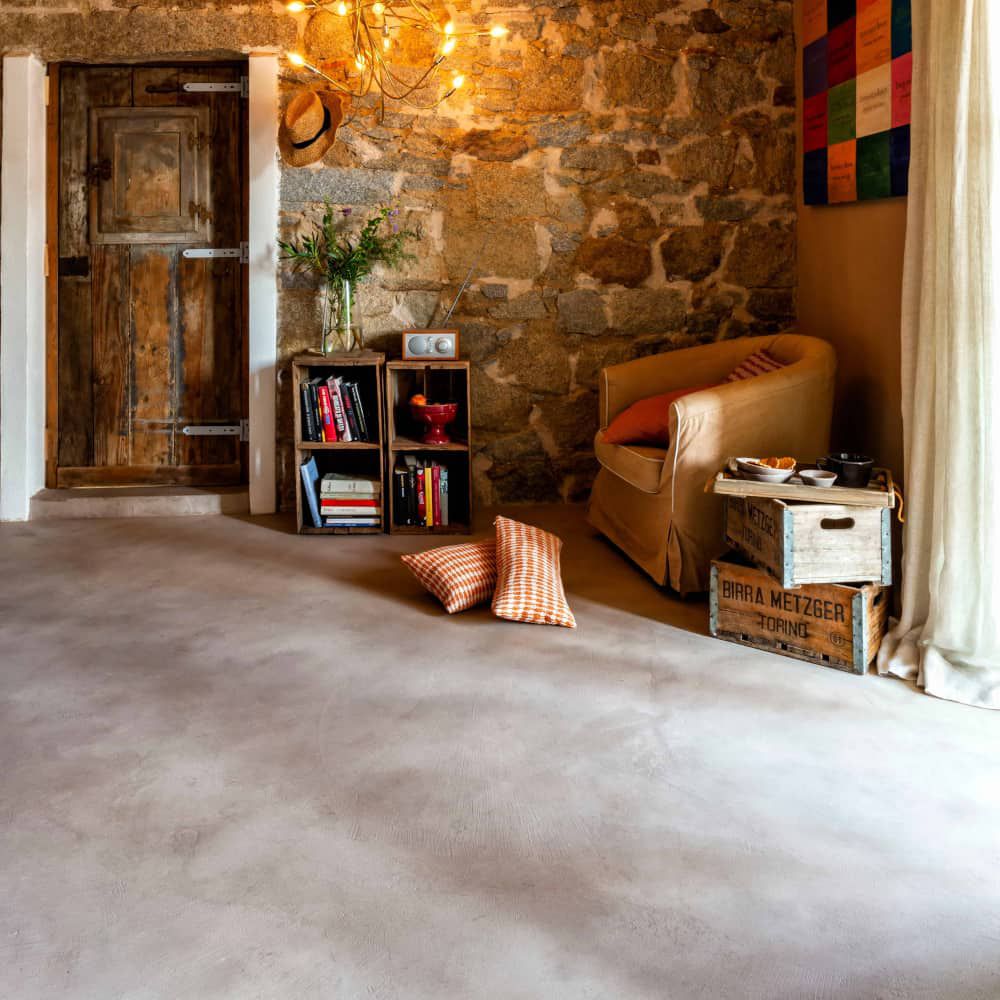 Sustainability
An ecological material, because it is not a resin but a mineral, water-based and solvent-free cementitious coating. It is the final product of a production chain, that of Ecobeton, based on sustainability, from raw materials to the energy sources used.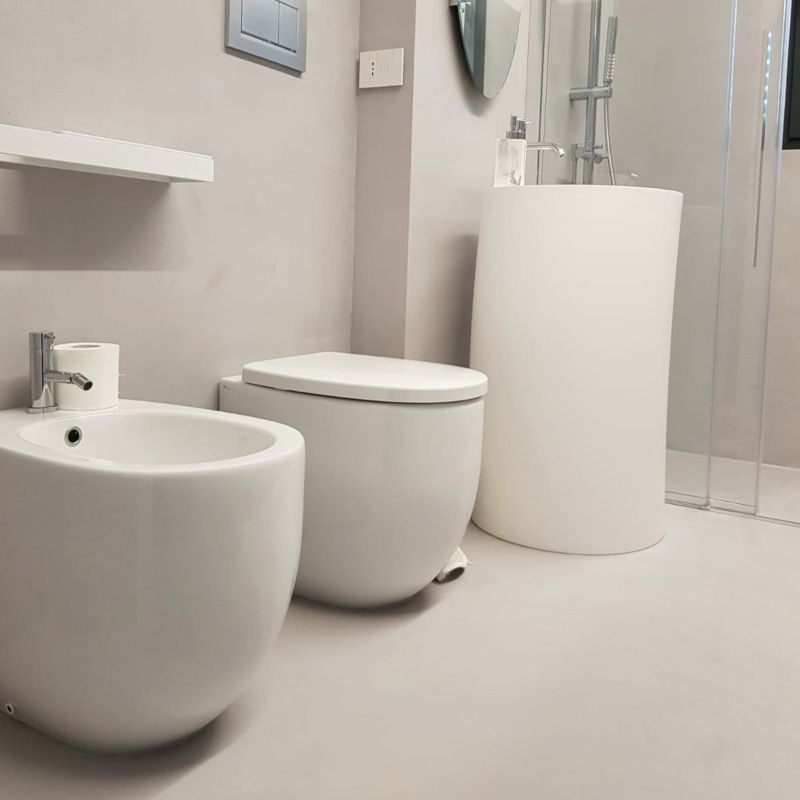 Style
A continuous low thickness cementitious overlay that gives extreme elegance and modernity to the rooms. Able to completely renovate an obsolete surface without having to remove it, it is ideal for design projects and renovations.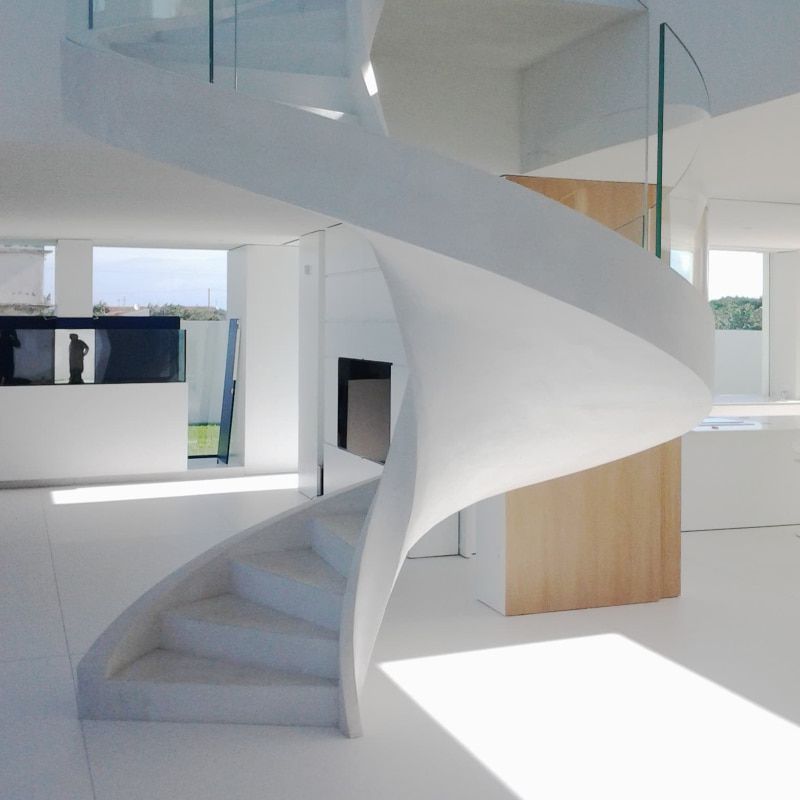 Versatility
On horizontal or vertical surfaces, on tiles or furniture ... Microbond® covers perfectly any surface, both new and dated. With the appropriate protective and waterproofing products you can completely redo the bathroom and shower, kitchen floors, stairs, fireplaces and much more.

More than  300 colours  to choose from.
Do you have a project?

Do you want information?

---