Our quality certifications
---
Maintaining high quality and safety standards in Ecobeton is a fundamental commitment for us. The credibility and reliability of a company also pass through the certifications it strives to obtain. Our cementitious overlays and the concrete protective sealers that we produce have obtained necessary certifications that attest to their properties and quality. For us, all the production procedures count a lot, from waste disposal to business management and everything that can have a significant impact on our way of doing business.
The certifications below prove our constant commitment to maintaining a coherent line of production and business model, allowing us to produce and market sustainable, safe products with minimal ecological impact on the environment around us. Furthermore, they also attest our will to be a trustworthy company committed to making the world a better place for everyone.
---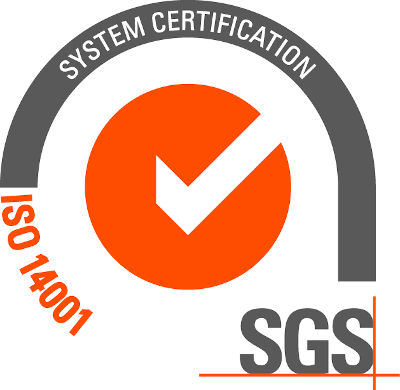 ISO 14001:2015
Environmental Management Systems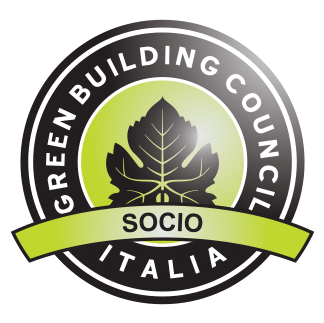 Green Building Council
A GBC's goal is promote a transformation of the built environment towards one that is sustainable.
Volatile Organic Compound (VOC)
Classification of the quantity of volatile organic compounds contained in a specific product.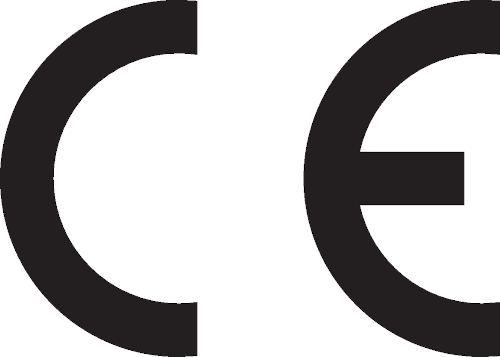 CE Mark
Conformity of the quality and performances requirements established by European Community regulations.
Rete Innovativa Regionale
VeGBC - Venetian Green Building Cluster is a regional innovation network, which brings together operators from the Veneto region belonging to the building and construction industry.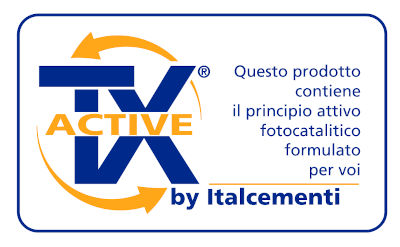 Photocatalytic certified
Suitability certificate by Italcementi nr. 2010019 since 14/06/2010

ÖVGW
Austrian certification for use with drinking water