We make products for
sustainable constructions .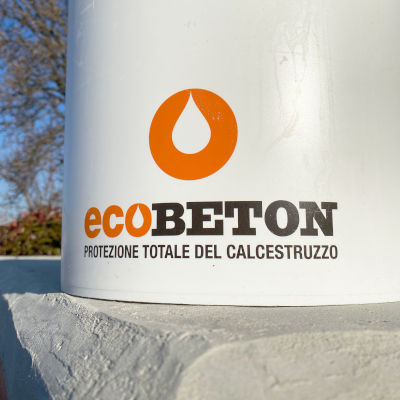 Make things better, by making better things.

Ecobeton manufactures and distributes innovative materials for the building industry. In particular, we design products and systems that can protect buildings, considerably extending their life cycle.

Whether it is concrete, natural stone or wood, our goal is to protect them as long as possible in a natural and eco-sustainable way.
From experience developed in the restoration and protection of big constructions, we designed the most robust and durable cementitious coating system (Microcement) for interior design.
Check out some useful article on "Builder Notes".