We are committed to making the buildings last as long as possible.
We want to do it responsibly and sustainably by sharing the culture of protection and safety.
We promote an alliance with customers, suppliers, partners and the territory to build a better future for our children.
From the very beginning, a key characteristic of our company is the commitment to ethic, expertise in the field, quality research and development of adequate solutions. Sustainability of building construction sector is for us a mission.
Founded in 1993 in Oslo, the Ecobeton group has spread throughout Europe and the world through a network of national branches and local distributors.
Today the leading production site is based in Italy.
We have been developing and marketing products and systems for the total protection of concrete and construction materials such as wood, terracotta and natural stone for more than twenty years. We have also specialized in the field of cementitious coatings by creating low thickness ecological microcements, ideal for interior design with a modern and elegant style.

OUR PRODUCTS
---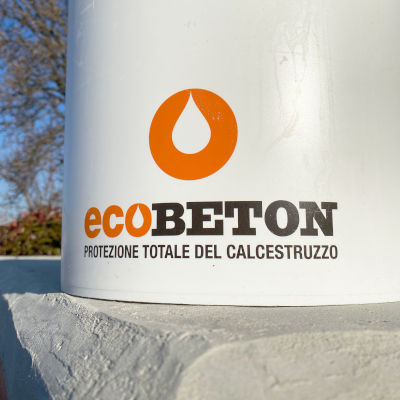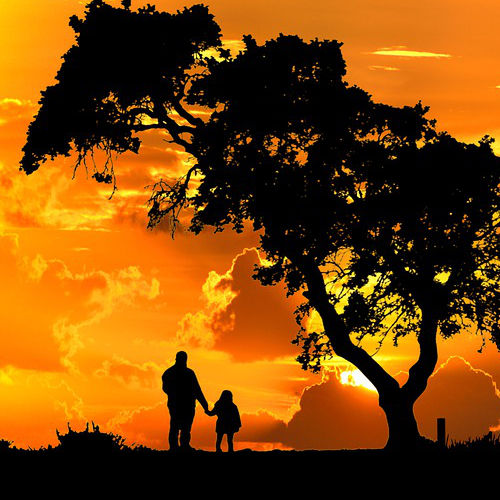 The attention to the ecological footprint is the constant that guides Ecobeton, with ever-increasing commitment and investment in the sustainability of our production chain, from the choice of raw materials to the packaging systems, from the correct disposal of waste to quality certificates. Believing and investing in people's potential leads us to have a direct connection with our customers, to guarantee custom solutions and to establish a relationship of trust and collaboration that is the basis of our doing business.

ECOBETON SUSTAINABILITY
---
Today, at Ecobeton, we support the philosophy of corporate social responsibility with conviction, promoting and sharing a healthy building culture daily. Our commitment is to provide high performing eco-compatible materials, that prove extraordinary durability and efficiency for the buildings, with a look at the sustainable development of the territory.
---