Decorative Overlays
Matter becomes art

The Ecobeton coatings are all single-component, cement-based, non-toxic and solvent-free. They provide a natural and bespoke, personalized and exclusive look.

Restoring and rebuilding
Adhesion, waterproofness and long life
Rebuilding low-thickness surfaces requires extremely reliable products, knowledge and experience

Total Protection
Long life to constructions
Buildings protection is an opportunity from the economic, ecological and social point of view. Ecobeton protectives are 100% environmentally friendly and designed to be permanent.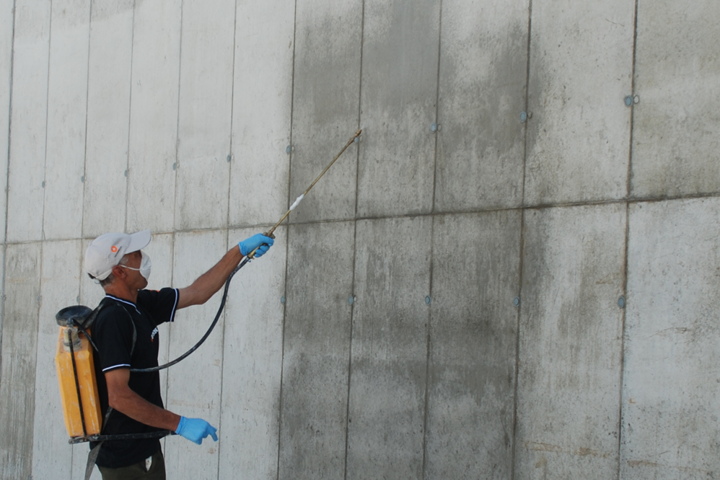 Liquid glass for concrete. It will penetrate deeply into the concrete substrate and bind with the silica matrix sealing all the microporosity. Waterproof, antacid, against deterioration…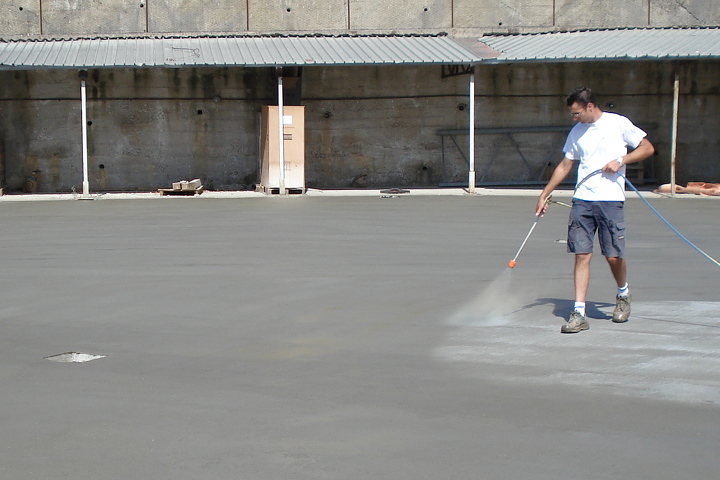 Waterglass for the total protection of industrial concrete flooring. Excellent anti-evaporating and curing agent on green concrete, excellent hardening, salt resistant and against deterioration on hardened floors...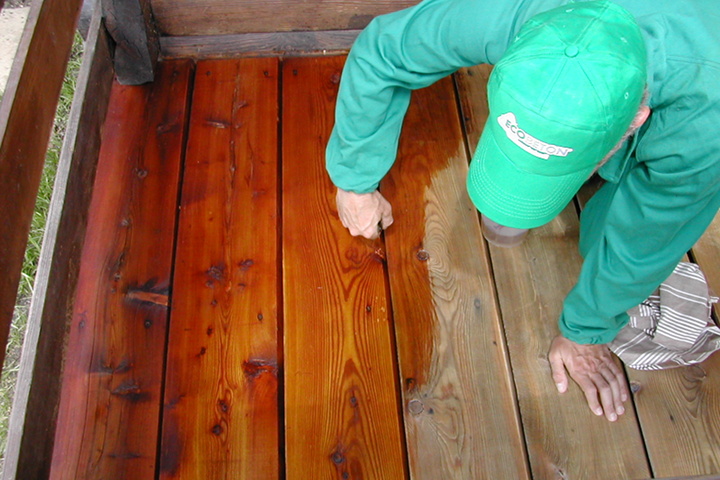 Eco-sustainable products for the total protection of wood. Everwood Eco Sealer, an ecological deep penetrating sealer. Everwood Bio Varnish, transparent bio-polyurethane varnish...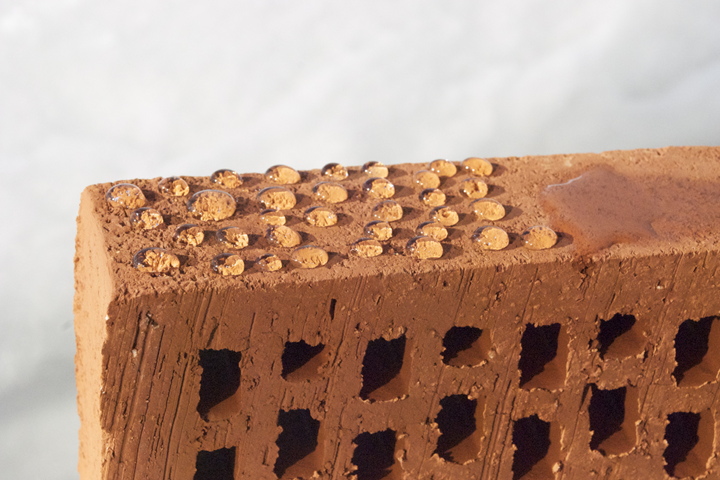 Long-lasting water-repellent protective treatment for natural stone and bricks. Invisible and breathable...