Product for professional use
---
Appearance:
Part A: white liquid + Part B transparent liquid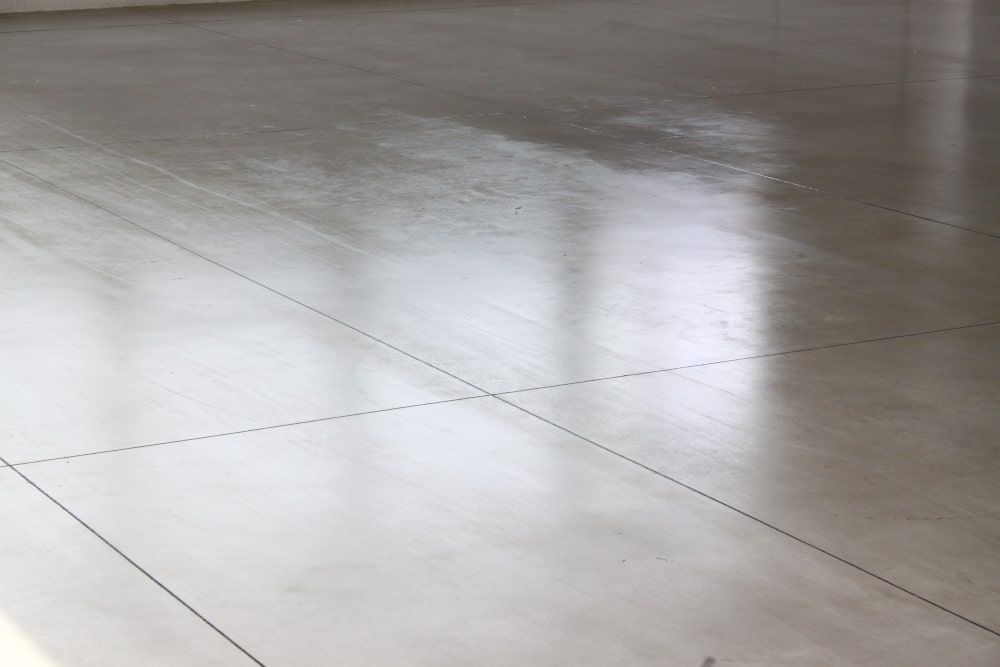 GiGi Sealer
is a transparent protective polyurethane sealer for cementitious overlays such as Microbond® and Ercole®.
It is colorless and does not yellow. It constitutes a protective surface shield able to increase the durability of the coating while preserving it from abrasions and scratches. It inhibits the penetration of oils and pollutants.
GiGi Sealer is a two-component product for professional use.

Description: A clear two-component, water-based, solvent-free polyurethane sealer.
---
Finish: Matte.
---
Features: UV resistant, non-yellowing, resistant to vehicular traffic, scratch resistant, inhibits the penetration of oils, increases resistance to abrasion.
---
Application tools: short-haired microfibre wax dispenser, airless system.
---
Recommended for: Interiors of homes and public buildings, internal and external use, driveways, swimming pool lining, bathroom lining, showers, kitchen tops.