ADMIXTURE FOR LOW THICKNESS CONCRETE
---
Low thickness overlay
Bonding Agent is a multifunctional product that allows to definitively bond coatings or patches based on Portland cement to an existing support, giving the cementitious mix properties not detectable in no other bonding agent, additive or modifier.
It comes in liquid form and can be used as bonding agent or as admixture to the mix.
It is an environmentally friendly product with low VOC content (Volatile Organic Compounds).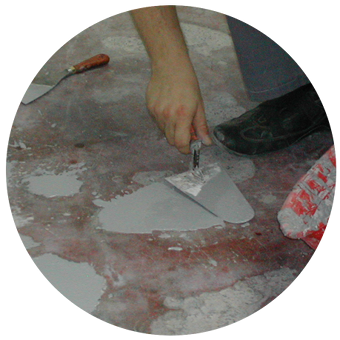 Repairs durably
Bonding Agent, used as admixture, makes the concrete mix elastic, thixotropic, waterproof and resistant to frost and thaw cycles. The addition of Bonding Agent to sand and cement, allows to apply the mortar to any thickness and on many supports (old concrete, wood, asphalt and others).
Using Bonding Agent you have a strong reduction in the cracks in the cast.
It sticks, it holds, it bonds.
When Bonding Agent is added to Portland cement, allows to bond a new cast or cement mortar tenaciously to an existing support. It is able to anchor castings of thickness of 0.5 cm with extraordinary adhesion and cohesion force. It can be used to level and restore any thickness.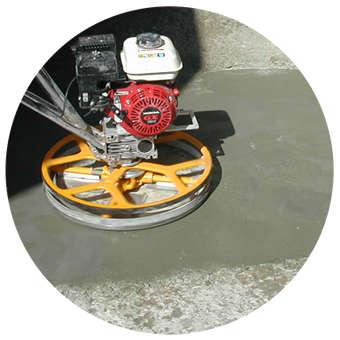 Bonding Agent properties
Admixture for low-thickness castings
Waterproofing
Bonding Agent significantly reduces the mixing water, increase the impermeability of mortar and concrete.

Adhesion promoter
Bonds tenaciously the mortars and concrete to any type of support.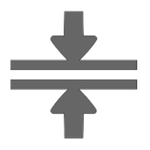 Low thickness
Allows making repairs with shallow thickness without the need of a primer.
Structural repairs
Suitable for structural repairs and reconstructions.
Bonding Agent properties
Admixture for concrete repair, adhesion slurry
Sustainable product
It is a low VOC content product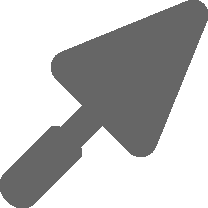 Easy to apply
Bonding Agent is ready to use product
Composition of the product
Bonding Agent has a proprietary formula of non-re-emulsifiable and environmentally friendly water-based copolymer.
New concrete floor on old support
Screed on underfloor heating