Product for professional use
---
Packaging:
1 kg (8-10 m2)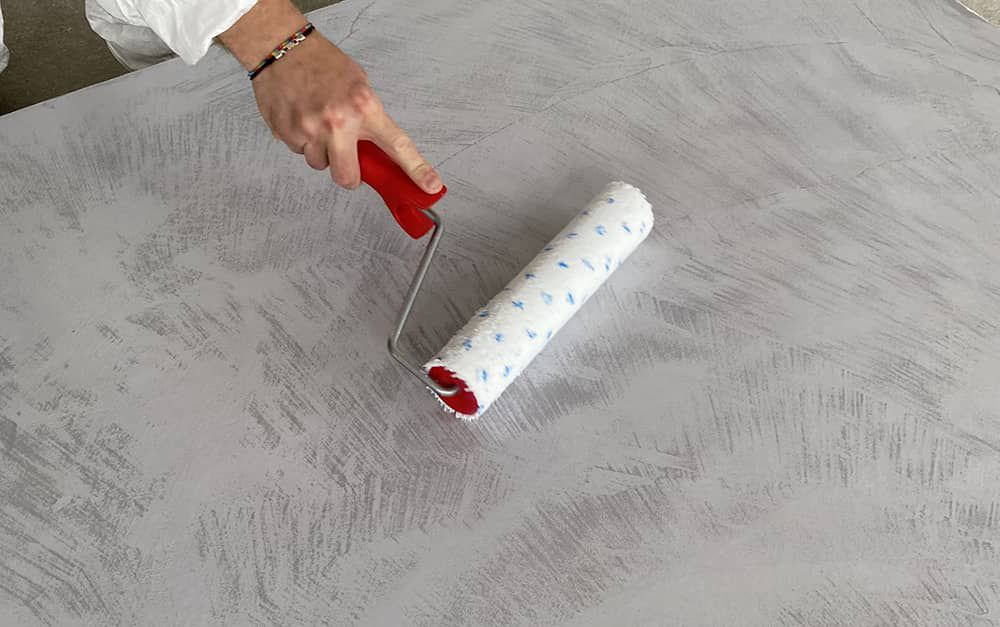 Cerbero Base
Cerbero Base is a transparent water-based sealer designed for Ecobeton decorative overlays. It gives the microcement impermeability, chemical and stain resistance. In the Cerbero system, Cerbero Base is the first sealer layer, followed by Cerbero Sealer. Cerbero Base is used to obtain safe waterproofing and protection of the cementitious coating.
Ideal as a protective base for Microbond® and Ercole® coatings.

Sustainable: Single-component, solvent-free acrylic.
---
Features: UV resistance, non-yellowing, increases the chemical and water resistance of the cementitious overlay.
---
Application: Microfibre roller, Snappy.
---
Uses: As semi-gloss stand alone sealer on walls and non-walkable surfaces. As a primer in combination with Cerbero Sealer on floors and stairs.