Practical solution or choice of value?

A few years have now passed since microcement, or cementitious overlay, from a simple solution for concrete flooring, has become a real conscious choice of design both in the commercial and residential sectors.
Even its stylistic "essence" has found various forms of use over the years, starting from being a solution as a covering for old and ruined floors, to its definitive consecration to "precious material" used as the main element in the field of interior design. Nowadays, architects specifically design indoor and outdoor environments to enhance the use of this material.
The exciting thing is that microcement is undoubtedly both a solution to modernize your surface and an element of design for new construction.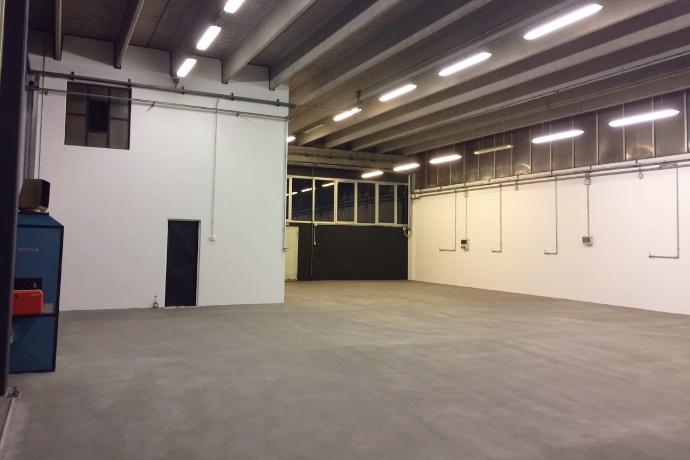 Ercole® used to overlay a concrete floor.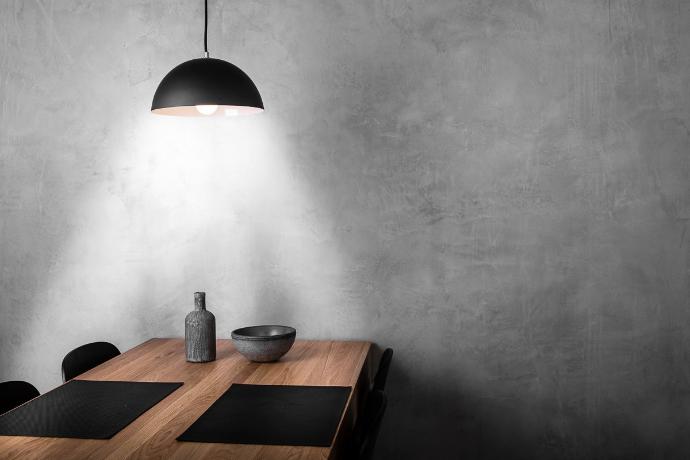 Microbond® used to beautify an internal wall.

One of the most valid characteristics of the cementitious coating (usually composed of a mixture of mineral powders and water) is that during installation the consistency is of cement mortar, with all the advantages that this entails. It can be applied vertically and horizontally, on relatively damaged or rough surfaces, on furniture and furnishing accessories with corners, edges or curved surfaces.

Microbond® in its bucket is a mixture of mineral powders.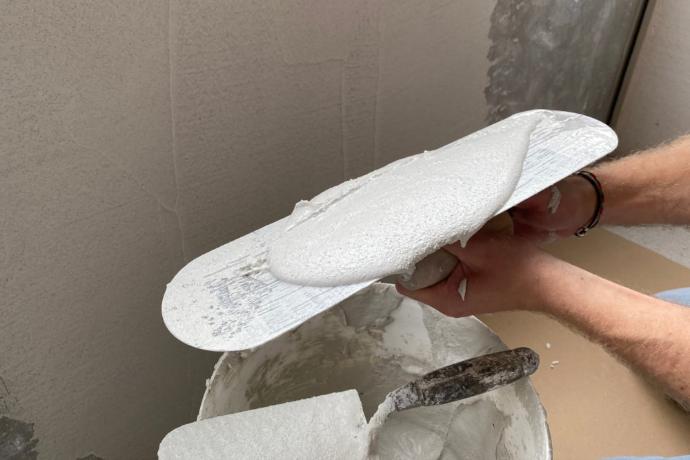 Microbond® with the addition of water becomes a cement mortar.

In short, it has several different application (obviously after checking that the surfaces to be coated are structurally sound and adequately protected from rising damp, etc.). This allows the microcement to fully perform its function as a restoration material and renewal, covering all those old surfaces that require modernization (e.g. old tiles), are ruined (e.g. old floors) or have been left unfinished (e.g. screeds and concrete).

The other remarkable peculiarity of microcement is the appearance it assumes once laid and finished, with all the related sealers and protections.
The flowability of the mortar and the granularity of the mineral aggregates becomes a dry and resistant surface, with a very compact visual impact and in the same time soft and extremely scenographic.
The essence of the cement mortar becomes the strong point of a continuous coating which, thanks to the bespoke application by the installer, transforms the visual elements of the installation - such as the trowel strokes and the different granularity - into characteristic and distinctive traits of the craftsman who made them. An "author's signature" that the most expert installers can manage and apply.
A unique effect that only mineral-based microcement can offer, giving the surfaces covered with this material an exquisite and bespoke feeling, suitable both for simple decorative elements, such as fireplaces and kitchen tops and for projects of interior design more complete and refined.

---
The uniqueness of the cement overlay

One can hardly find such a unique decorative building material as microcement. Its extraordinary ability to be able to cover a room at 360 °, to create environments without visual gaps between floor and walls, to perform both practical and aesthetic functions... make it an extremely lively and personal material, to which everyone can entrust a different task.

The "cold" connotation that is usually attributed to classic concrete does not find space in the shape and essence of this material, where the softness, compactness and liveliness that distinguish it has no equal. No resin, paint or synthetic solution can ever return the same warmth and material presence to a surface as a cementitious coating. The fine graininess that can be perceived both to the touch and visually - even on smooth overlays - gives the surface a vibrant essence that is highlighted when the light hits the individual mineral particles — perfectly blended in a skinny layer of homogeneous but never equal to itself microcement.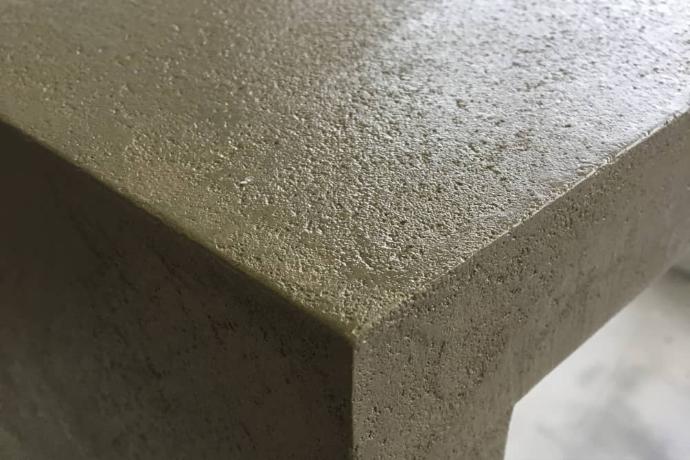 Microbond®  evident grain on a smooth touch surface.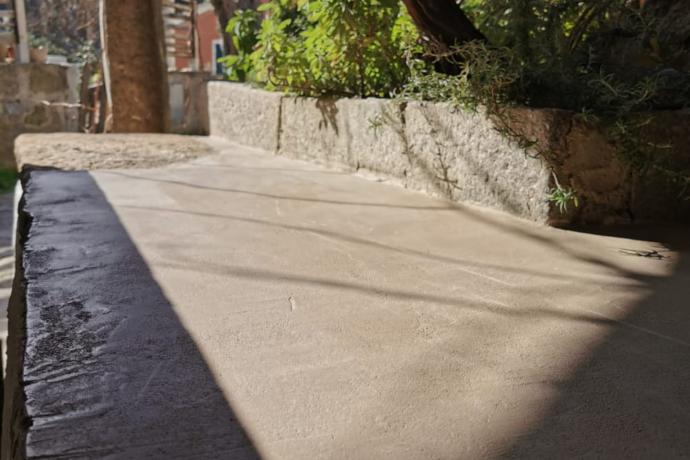 Ercole® light effects on surface.