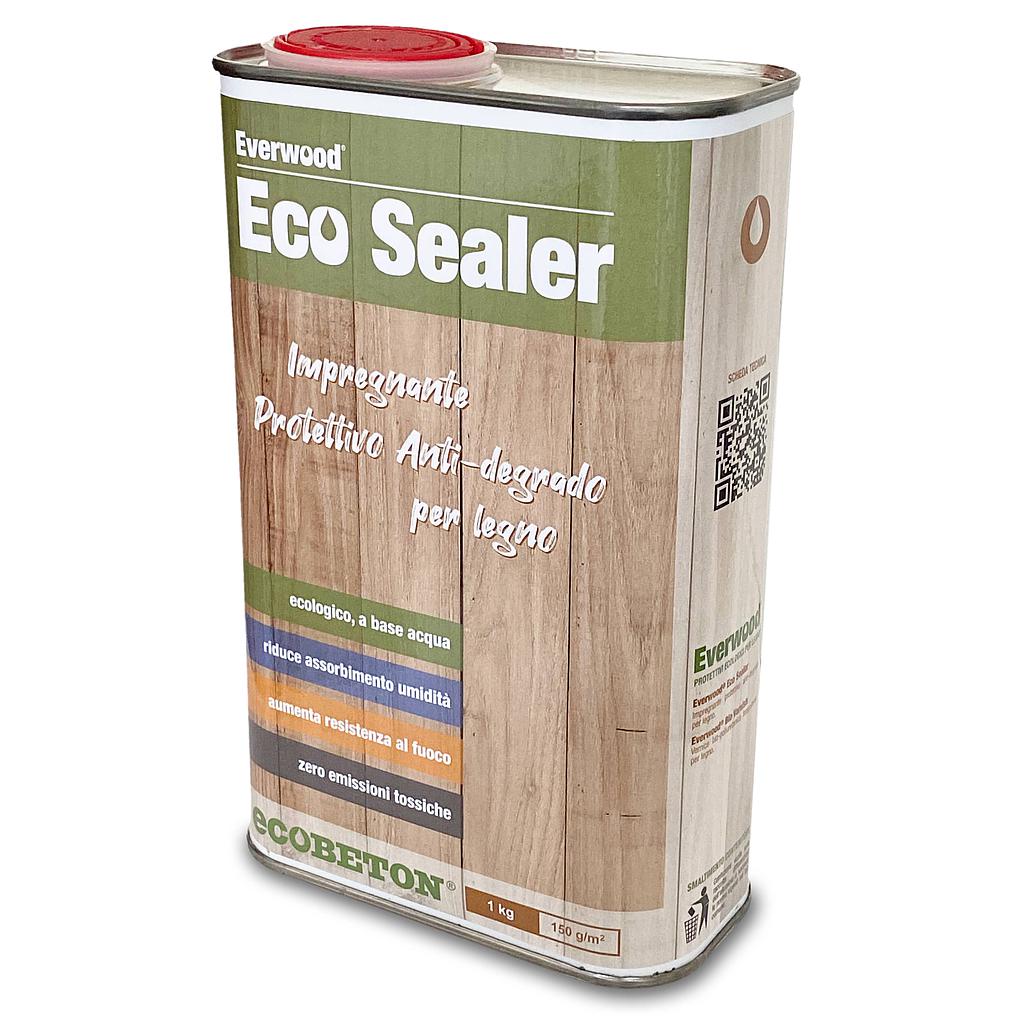 Everwood Eco Sealer
---
Resources
Product for professional use
---
Sealer and preservative for all types of wood.
Appearance:
transparent odourless liquid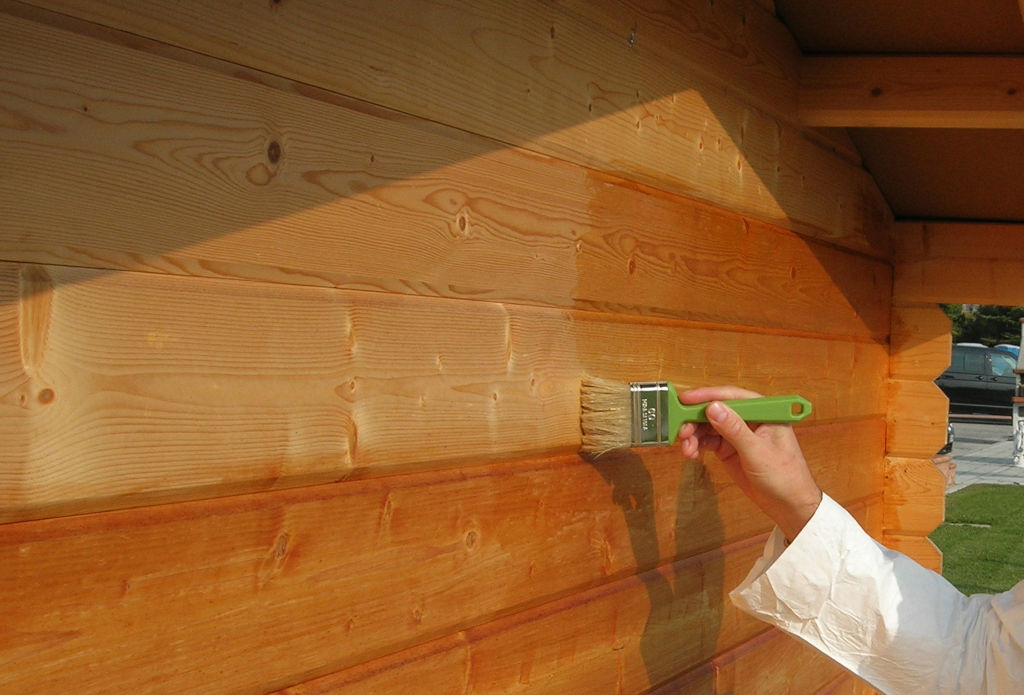 Everwood® Eco Sealer
Everwood Eco Sealer is a protective deep penetrating sealer for all types of wood, consisting of a proprietary mixture based on liquid glass, modified by a special modifier additive.
The product penetrates deeply into the pores and reacts with the wood's lignin, forming a permanent barrier.
Particularly useful in reducing the flammability of wood and protecting from the absorption of water and humidity, it extends the wood's durability and the lifespan of any subsequent paints or surface treatments.

Sustainable: colourless, odourless and non-toxic. Given its composition, it does not cause any environmental risk.
---
Total protection: contrasts the formation of moulds, fungi and bacteria, reduces the penetration of oils, fats and pollutants. Protects from freeze/thaw cycles, reduces flammability, increases the hardness and resistance of the wood.
---
Application: spray with low pressure pump, roller, brush.
---
Uses: wooden houses, wooden beams and attics, Wooden pergolas and structures for external canopies, wooden garden furniture, fences, windows and balconies, special flooring, boats, poles and wood in constant contact with water.
---
Permanent: if applied correctly, the service life of overlying paints, dyes and paints increases by 300%.
---
Recommended with: Everwood® Bio Varnish

Strengths:
Everwood® Eco Sealer is an eco-friendly wood preservative and deep penetrating sealer that increases the resistance of the wood over time.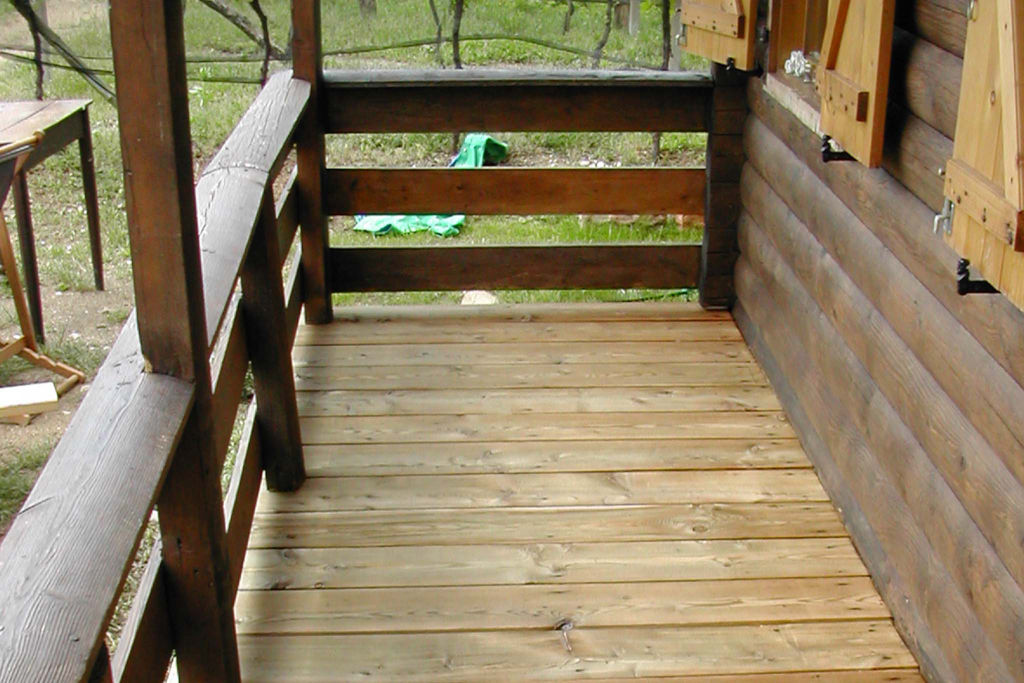 Eco-friendly
Everwood® Eco Sealer is an odourless, colourless, non-toxic and environmentally friendly deep penetrating sealer for wood. Its formulation, based on sodium silicate, vitrifies by reacting with the fibres, keeping intact the biological nature of the wood.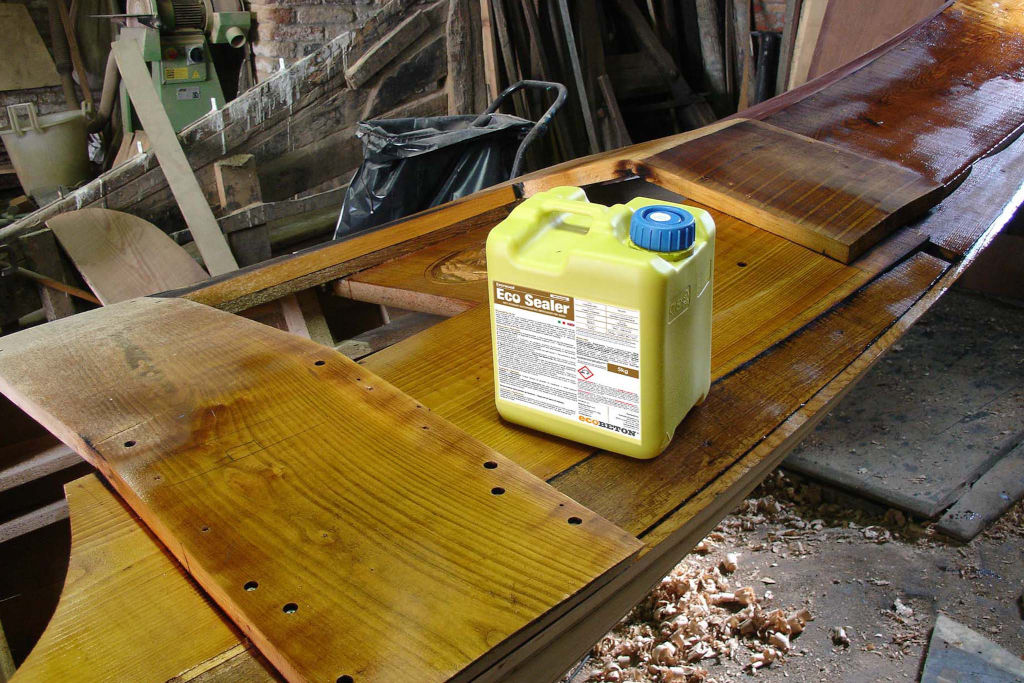 Penetrates deeply
Everwood® Eco Sealer penetrates deeply by binding to the fibres. It does not create a film and maintains the natural breathability of the wood. It dries quickly (30-60 minutes) and allows overcoating water-based varnishes after 48 hours.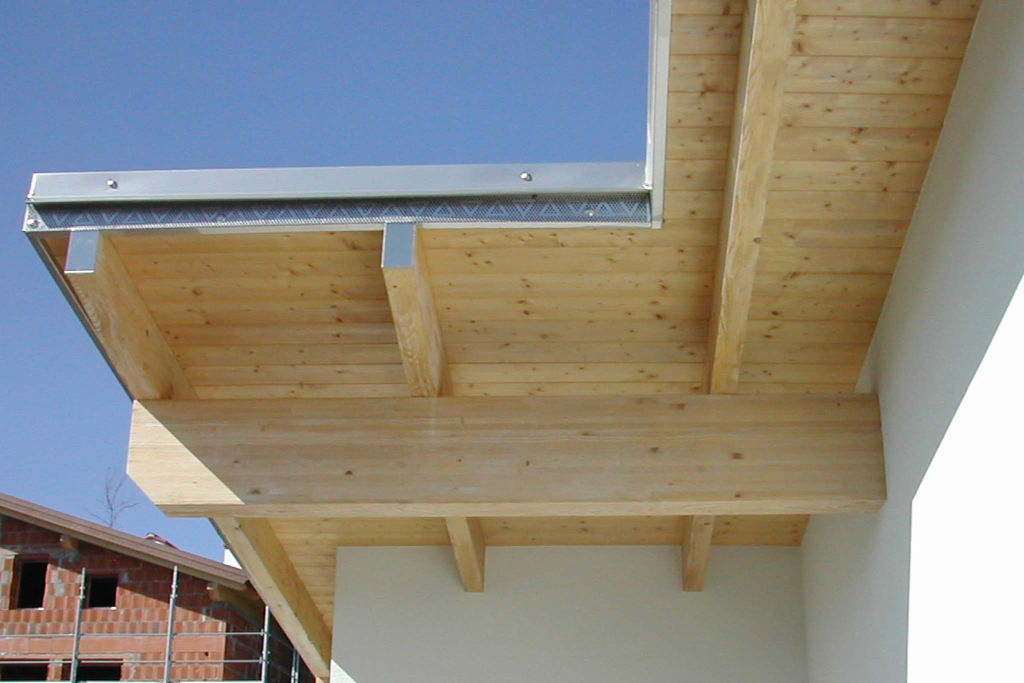 Fire resistance
Everwood® Eco Sealer significantly reduces the flammability of wood (NT fire 030 - 004). Combustion occurs more slowly, and the sealer minimises the emission of toxic fumes from the wood.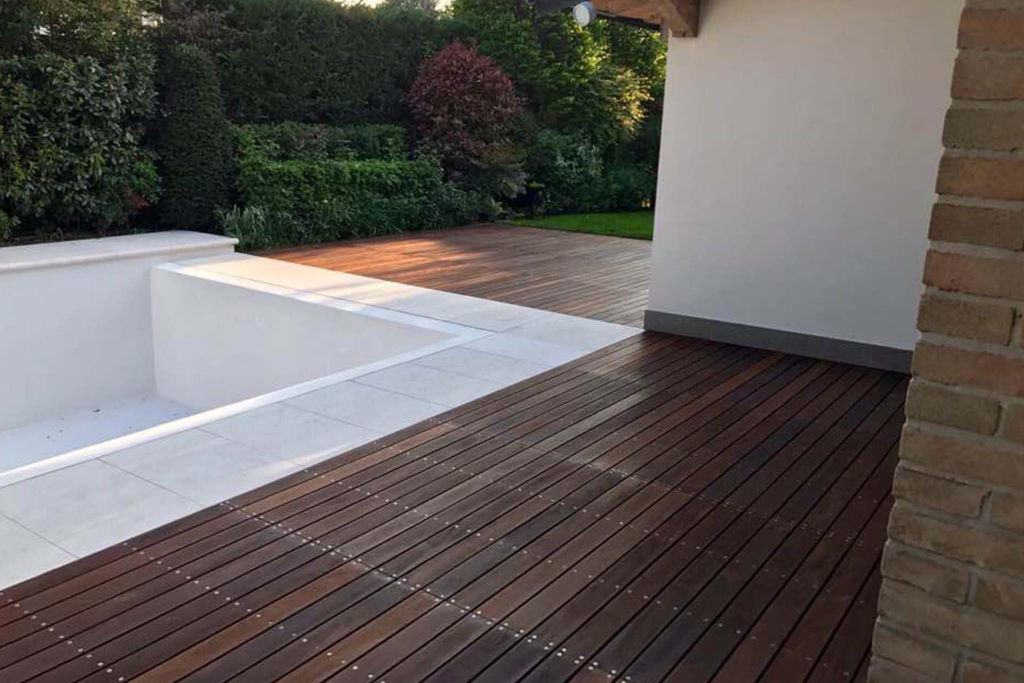 Protects for a long time
Everwood® Eco Sealer protects the wood for a long time, reduces the absorption of moisture and, therefore, the formation of mould, fungi and bacteria, the leading cause of degradation. Increases the hardness and wear resistance of wood.

Discover the Everwood® Line:
Total wood protection thanks to the eco-friendly products of the Ewerwood® Line .

Deep penetrating wood sealer
It is an ecological water-based wood sealer, suitable for interiors and exteriors, which penetrates deeply into the wood fibres and mineralizes by binding permanently to the cellulose.