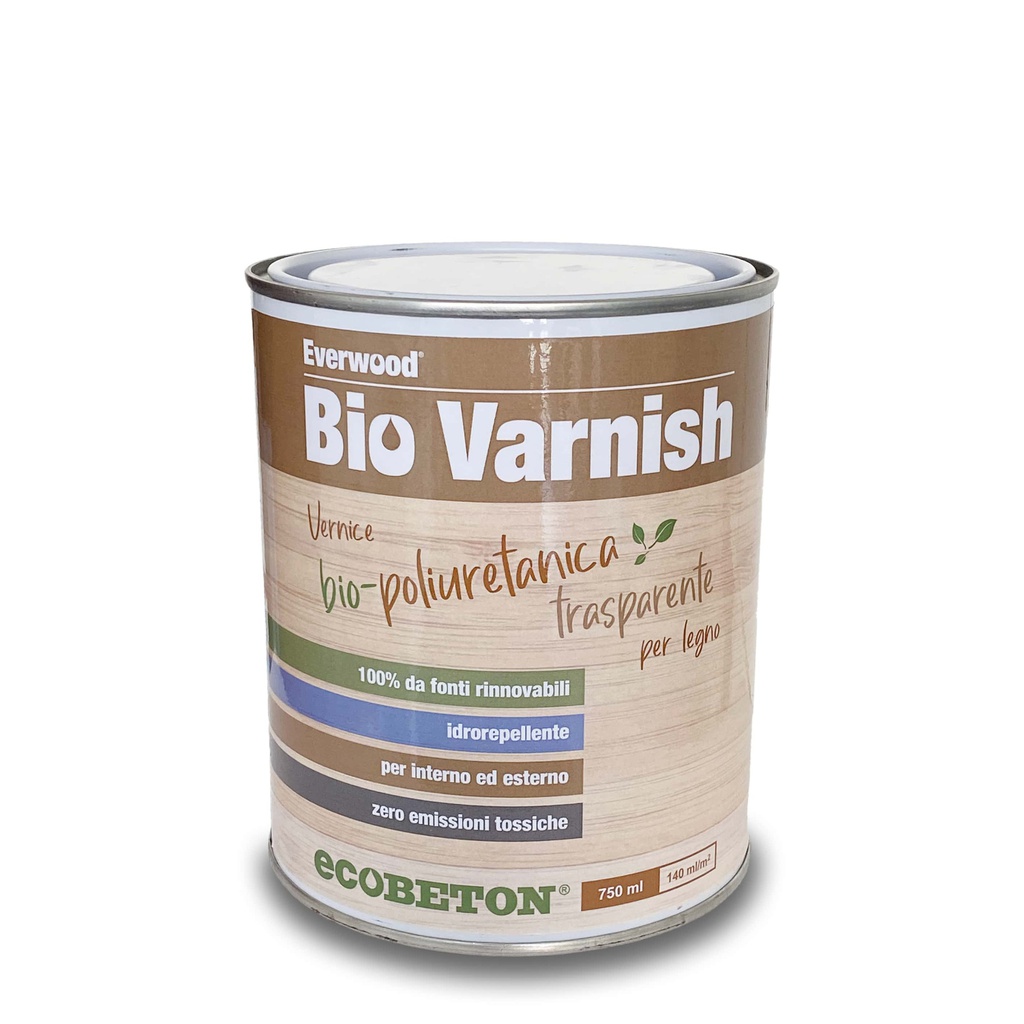 Everwood Bio Varnish
---
Resources
Product for professional use
---
Transparent bio-polyurethane varnish for wood.
Appearance:
Transparent Matte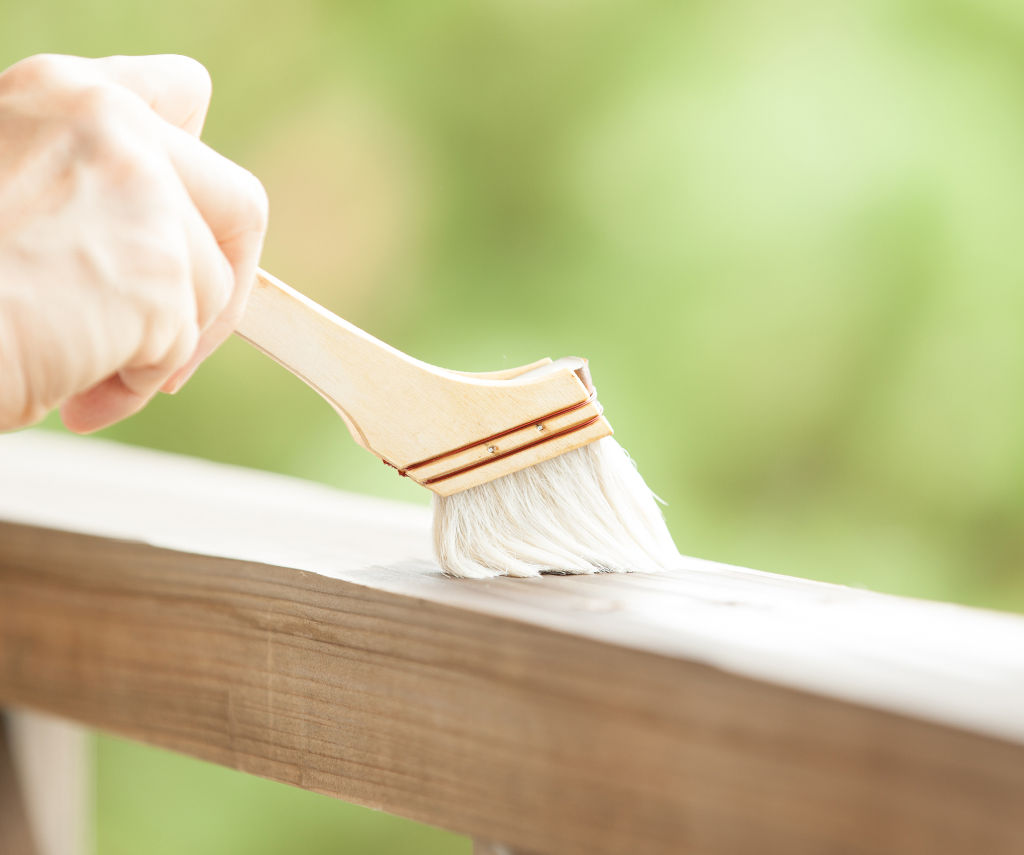 Everwood® Bio Varnish
Everwood® Bio Varnish is an ideal substitute for epoxy, polyurethane, lacquer and solvent-based paint products. Thanks to its breathability, it avoids cracking and flaking phenomena. Made from 100% renewable sources, Everwood® Bio Varnish is an ecological choice. A single-component bio-polyurethane paint with high solid content, non-toxic and free of volatile organic compounds, formulated to offer exceptional resistance to abrasion, moisture, UV rays and atmospheric agents. Everwood® Bio Varnish produces a non-yellowing matte finish and is suitable for indoor and outdoor use.

Composition: bio-based polyurethane resins and bioemulsive resins, obtained from emulsion of vegetable oils.
---
VOC content: 0 g/L
---
Drying time: 30 - 60 min
---
Resistant to: abrasion and scratches, UV rays, chemicals, water and moisture.
---
Finish: transparent, matte, non-yellowing
---
Eco-friendly: 100% made from renewable resources, zero toxic emissions.
---
Uses: External and internal flooring, doors, wooden garden structures, furniture, fences, wooden piers, wooden pergolas.
---
Recommended with: Everwood® Eco Sealer

Strengths:
Everwood® Bio Varnish is an innovative polyurethane varnish, completely bio-based and sustainable.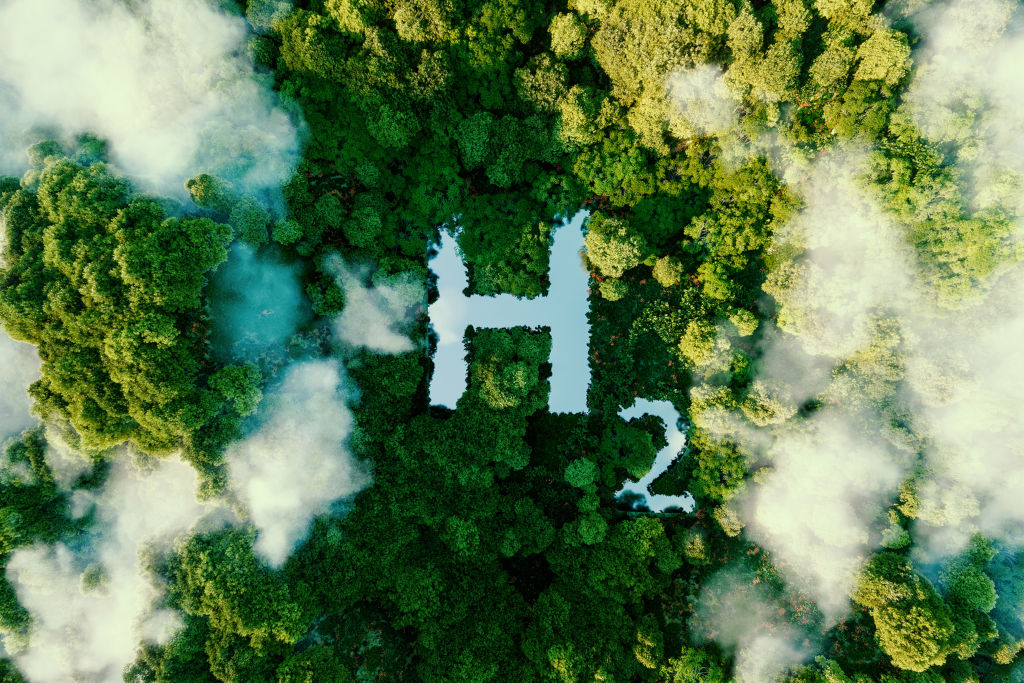 100% Sustainable
It is produced from renewable sources and biomass obtained from vegetable oil emulsion. Everwood® Bio Varnish is an innovative polyurethane paint that makes non-toxicity and respect for the environment its greatest strength.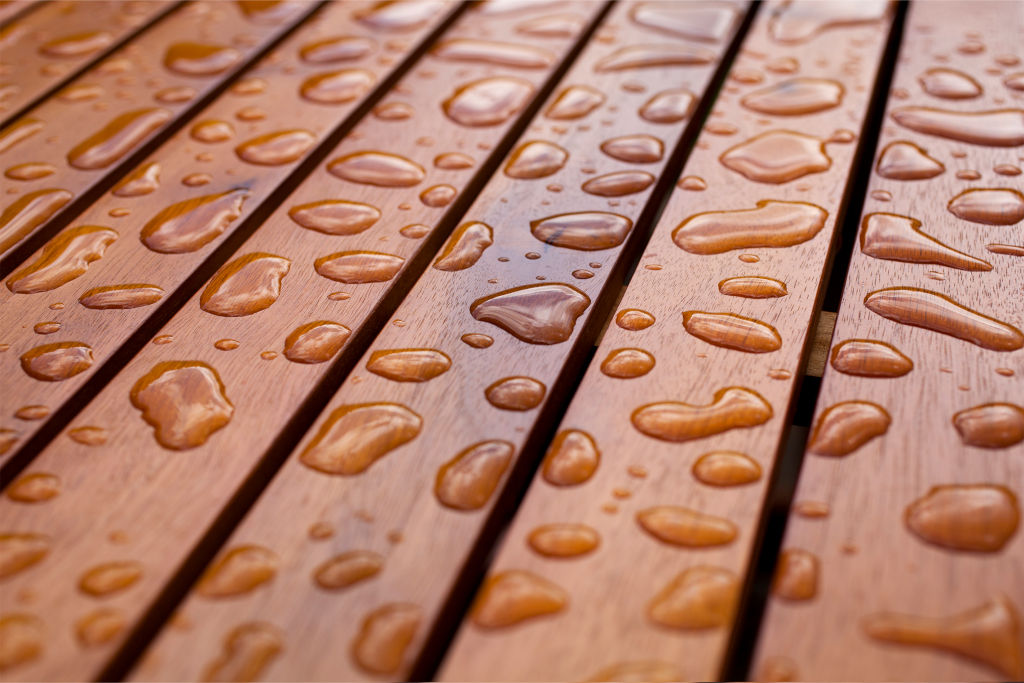 Water repellent
Everwood® Bio Varnish creates a non-yellowing transparent film on the wood, resisting water penetration, thus preserving the building from moisture and mould attacks. The finish is matte.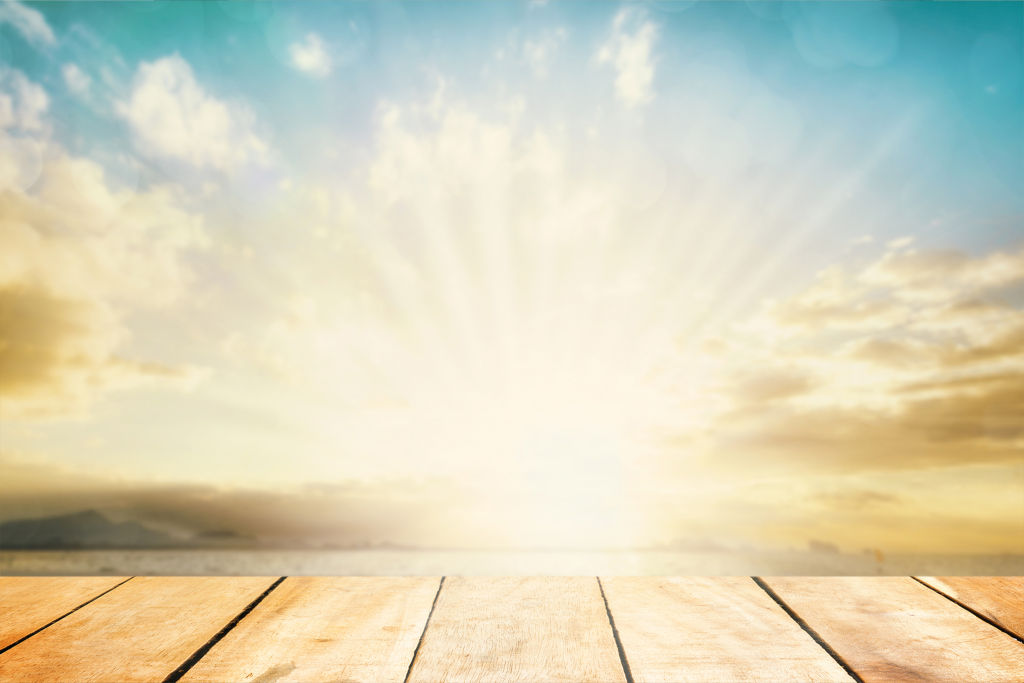 UV resistant
Everwood® Bio Varnish resists attacks from UV rays, allowing the wood to last for a long time, keeping its performance characteristics intact, not suffering yellowing and cracking due to the sun.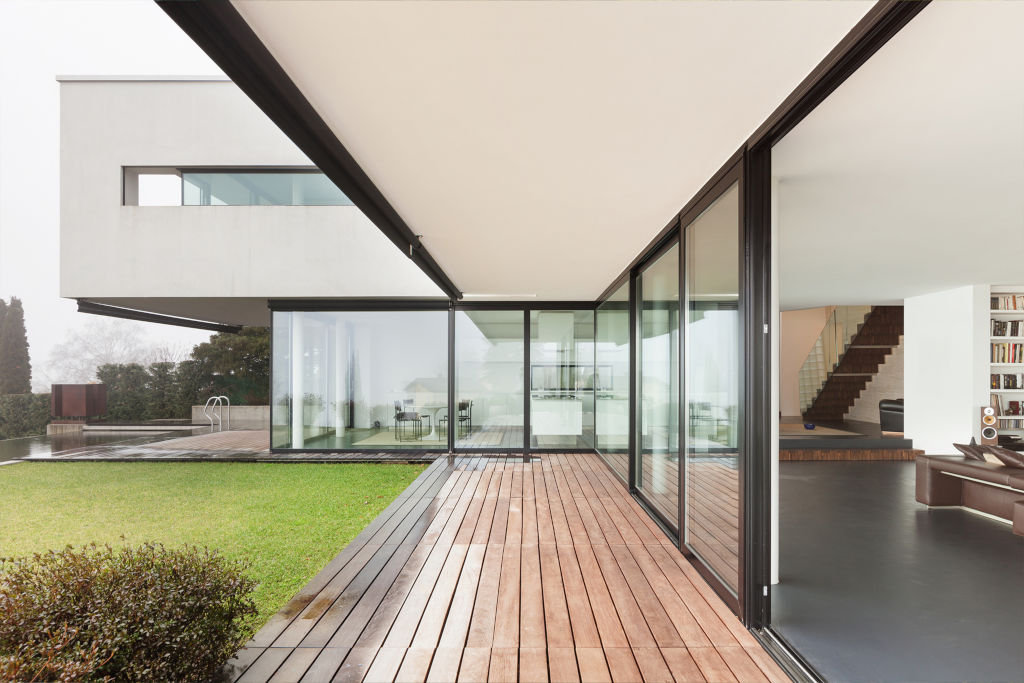 Indoor and outdoor use
Everwood® Bio Varnish is the ideal product for indoor and exterior use. Perfect for painting and protecting external wooden structures such as patios, wooden decks, garden furniture, and internal elements.

Discover the Everwood® Line:
Total wood protection thanks to the eco-friendly products of the Ewerwood® Line .

Transparent bio-polyurethane varnish.
It is a water-based, single-component, non-toxic, bio-polyurethane paint that is 100% derived from renewable sources and free from volatile organic compounds. Water-repellent non-yellowing guarantees high abrasion resistance.